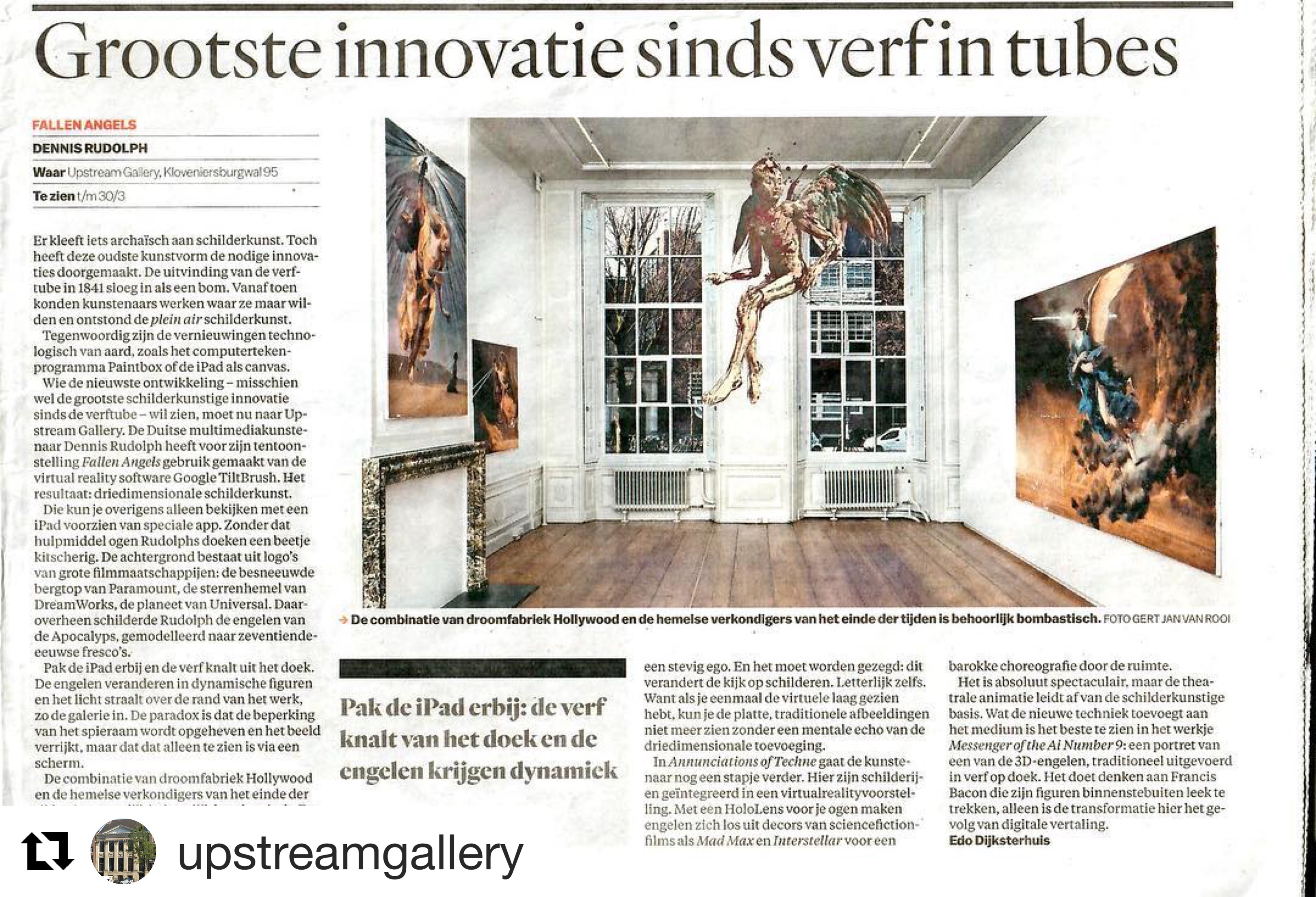 FALLEN ANGELS @UPSTREAM GALLERY
until MARCH 30!



"THE GENUINE HUMAN"-
ARTIFICIAL INTELLIGENCE AND CREATIVITY
PANEL DISCUSSION with:
Prof. Dr. med. Siebenhaar,
Liat Grayver,
Dennis Rudolph,
Michael Katzlberger
& Eric Eitel

MUSEUM DER ARBEIT, HAMBURG
25 FEB 2019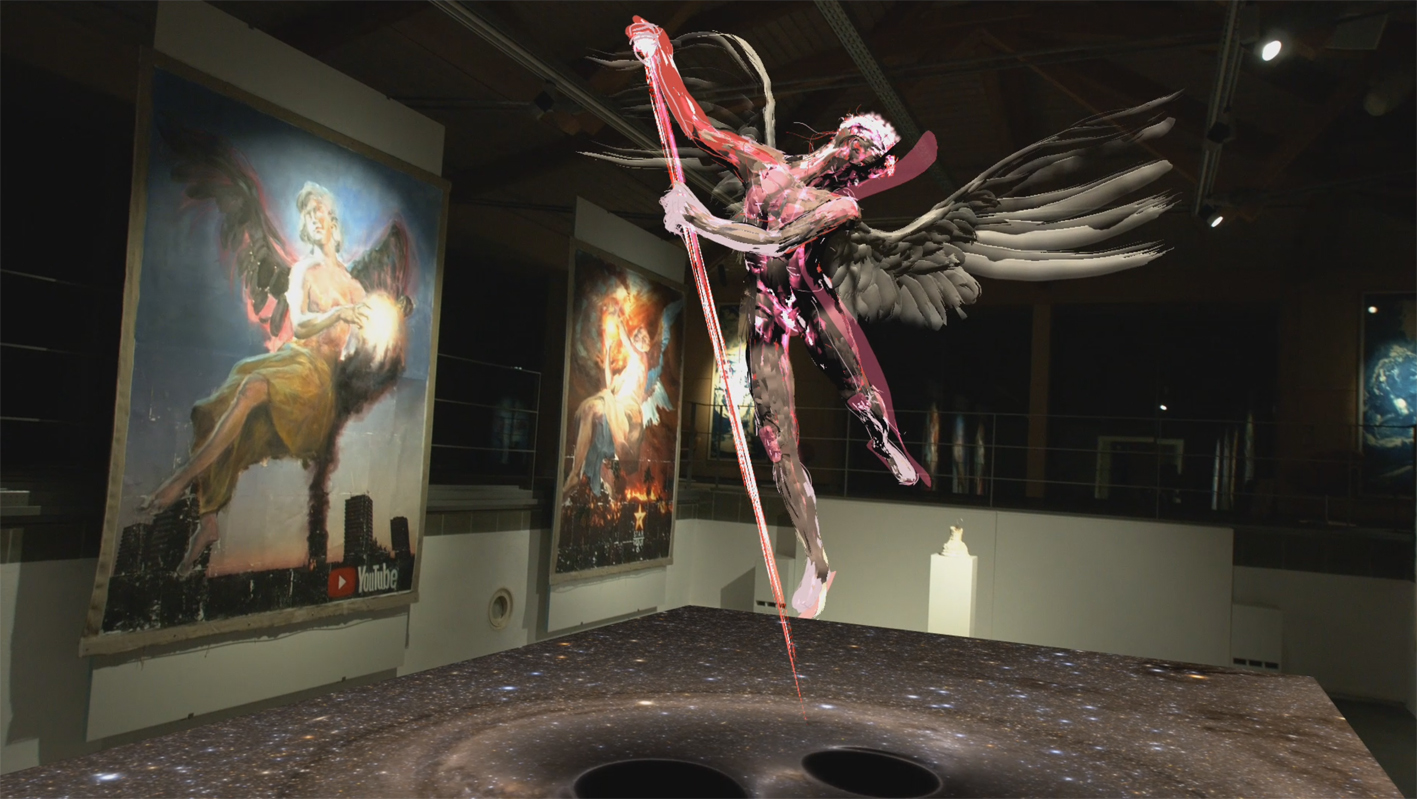 THE PORTAL: MESSENGERS OF THE AI
DTLAFF immersive section
at:
Hotel Figueroa
South Figueroa Street
Los Angeles, CA
Wednesday, October 17th 7:30pm opening and talk
Friday, October 19th 5pm-11pm
Saturday, October 20th 6pm-11pm
Sunday, October 21st 6pm-11pm
with kind support by:






Publication is out!
Get your copy here.


cover by Marina Melentieva ©2018